Sign-Up for Our Newsletter
Receive our monthly newsletter to stay up-to-date on all that's happening in the world of Russell Simmons.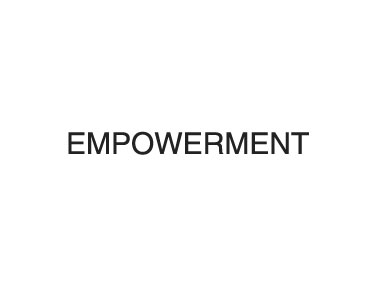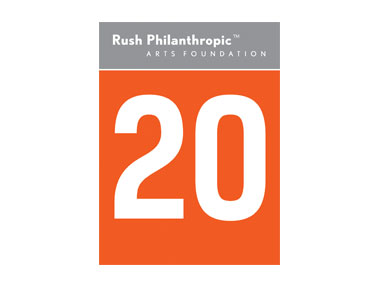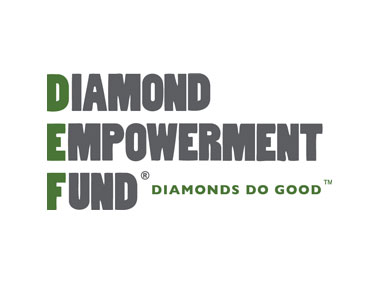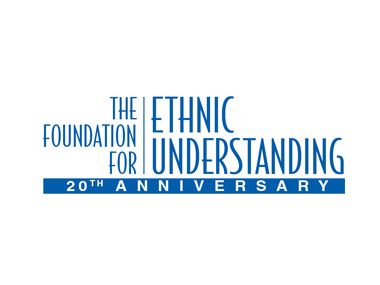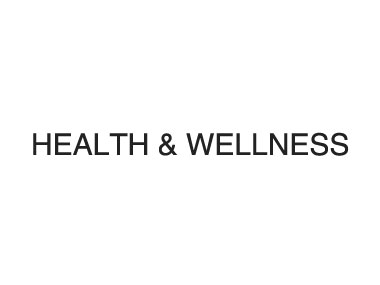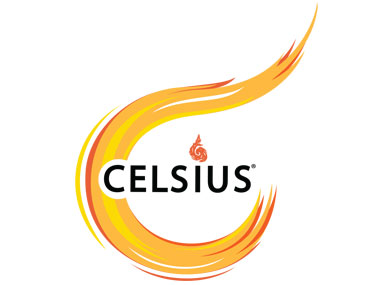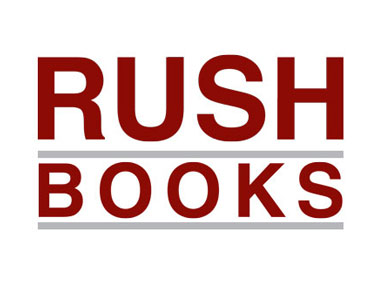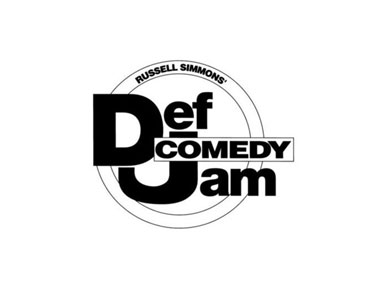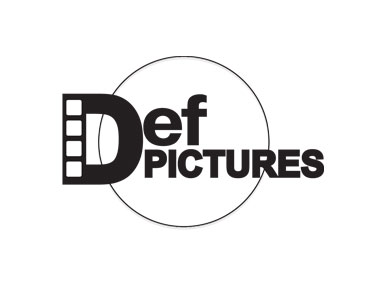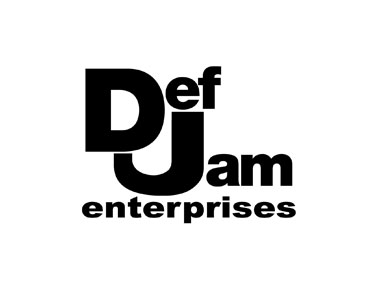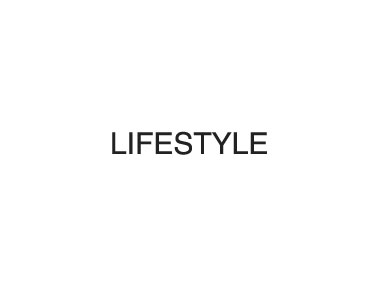 RUSH Communications
A leading multi-faceted holding company with investments in prominent and respected brands in three industry segments: entertainment and media; fashion and lifestyle; and empowerment.
Since the founding of Rush Communications our goal has remained the same: to house the most innovative brands on the forefront of entertainment and media, lifestyle, and empowerment.